TSUZUKI Principles / Code of Conduct
TSUZUKI Principles / Code of Conduct
In 2022, we formulated a purpose statement, embodying the value we aim to provide to society and the roles we intend to play.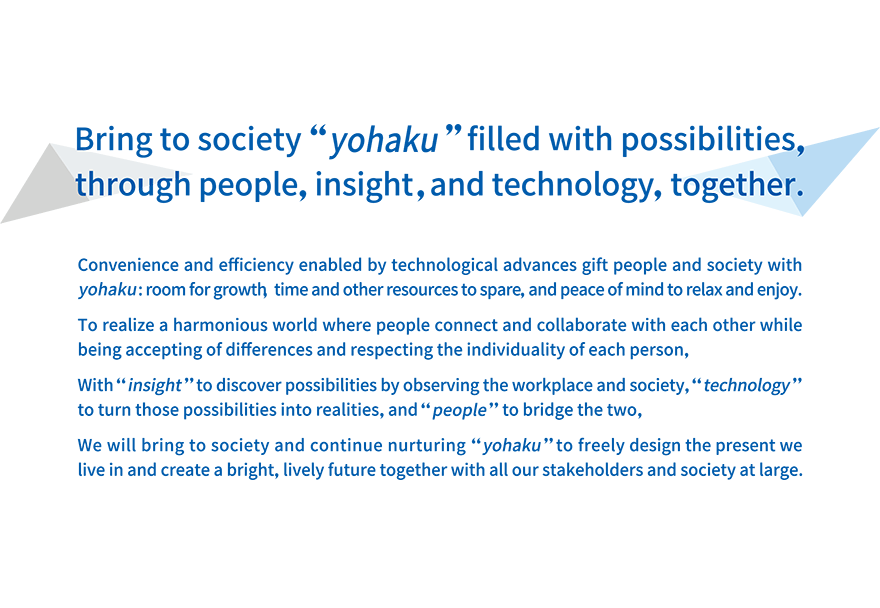 7 Actions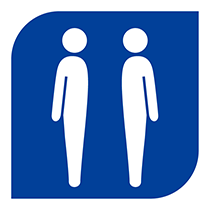 1.

Face

To customers, to business challenges faced by customers
To changes in the environment and technology
To our own ambitions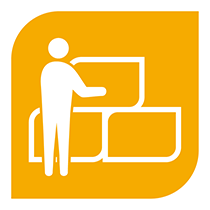 2.

Build

Close and long-term relationship of trust with customers
A strong team with a variety of expertise
Open organization that respects opinions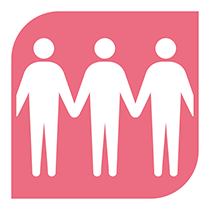 3.

Connect

Experience, wisdom, technology and information
Customers, our internal and external networks
The past, the present, and the future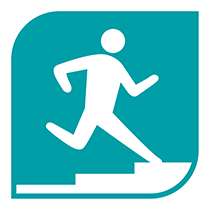 4.

Challenge

Cutting-edge technology and services
Digital innovation
Sustainable growth and self-actualization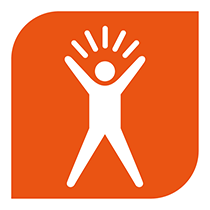 5.

Enjoy

Challenge and action
Drawing the future together
Our personality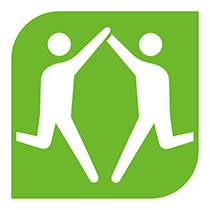 6.

Support

New ideas and challenges
Variety of values and style
Colleague friendly competing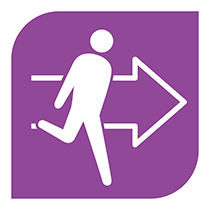 7.

Persevere

In weaving history
Without running away from value creation
As a united company
TSUZUKI Group Code of Conduct
We, the officers and employees of the TSUZUKI Group company,
As a basis for the realization of "contribution and value provision to society" expressed in the management principle we pledge that the following code will be implemented.
3 Conduct
1.

Respect

Human rights and individual dignity of all people
The environment where everyone can spend safely
Fair and honest transactions
2.

Keep

Social rules, company rules
Promises with customers, partners and associates
Intellectual property and confidentiality
3.

Will not do

Contact with antisocial forces
Insider trading
Inappropriate paperwork